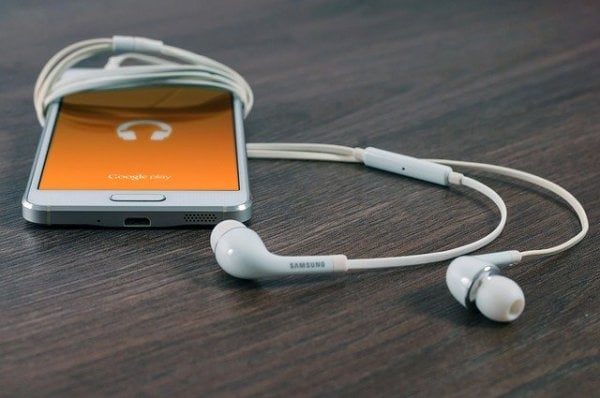 The main use I have for my mobile phone is for listening to music. I don't bother too much with social media, find it a bit boring, and I don't play games or chat either. I always carry my phone with me though because it keeps me close to music at all times. As of today I have never protected my phone with a case or those protective sheets I see some people using, and I have never had a phone break och get damaged. I do believe I have been extremely lucky and I guess I really should invest in a nice case. There are so many nice ones to choose between though!
How do I choose?
I have looked at phone cases for my model online and there are many nice ones. My problem now is picking just one. I want to buy a mobile case that protects my phone but at the same time makes it look more unique, and more me. I have found many nice ones in a shop called Bjornberry .
I am also thinking about maybe buying one that does a double job and works as both wallet and phone case. But after some evaluation I don't think I need that. I always carry a handbag with me anyway and I don't think a wallet/phone case is very attractive after som use.
I often do this, over analyze  even the simplest buys. It's not that they cost a fortune or anything and if I'm not happy with my first buy I could always just buy another one... I'm sure they can even be returned if you're not happy with them, right?
Köpa ett mobilskal.